Compensation For Disabling Back Injuries and Neck Injuries in Ann Arbor, MI
The human spine can absorb an impressive amount of trauma, but sometimes the tremendous forces in an automobile collision are more than a person's body can bear. Bones and ligaments literally reach a breaking point, resulting in painful and possibly permanent injuries.
The Ann Arbor personal injury attorneys of Goethel Engelhardt, PLLC, have extensive experience with back and neck injuries. Whether the injuries occurred in a motor vehicle accident or from negligent medical care, we identify the responsible parties and fight the insurance companies for your full compensation.
We know that a back injury or neck injury can be very disabling. We are committed to relieving your immediate hardships and covering your future care needs.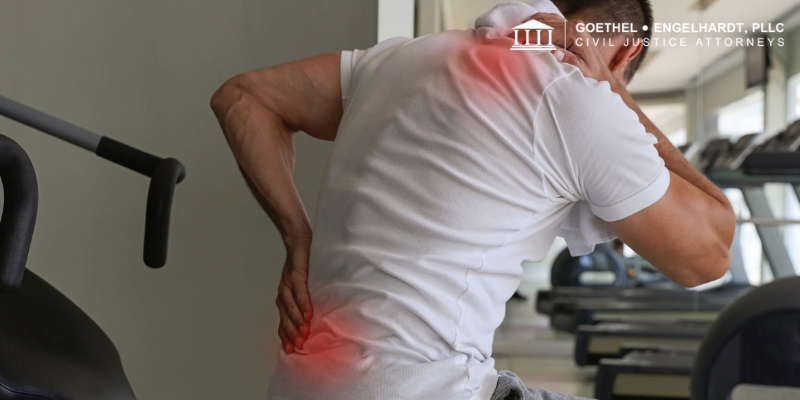 Serious Injuries To The Spine
We have recovered damages for a wide spectrum of serious neck and back injuries:
Broken neck (cervical fracture)
Fractured vertebrae in the back
Herniated disk or slipped disk
Broken tailbone or cracked pelvis
Spinal cord trauma and paralysis
Soft tissue cases such as whiplash typically do not meet the threshold for serious injury under Michigan law. However, you should seek medical attention for back or neck pain after a car accident, especially sharp pains or symptoms that worsen. These could be signs of a dangerous fracture, disk injury or spinal cord damage.
We coordinate with clients, doctors, surgeons, physical therapists and other professionals to document the disabling effects of a neck or back injury. This may include chronic pain, loss of range of motion, inability to sit or stand for long periods, difficulty sleeping and interference with activities of daily living. Accident victims can be compensated for ongoing medical care, loss of wages and future earnings, permanent disability, and pain and suffering.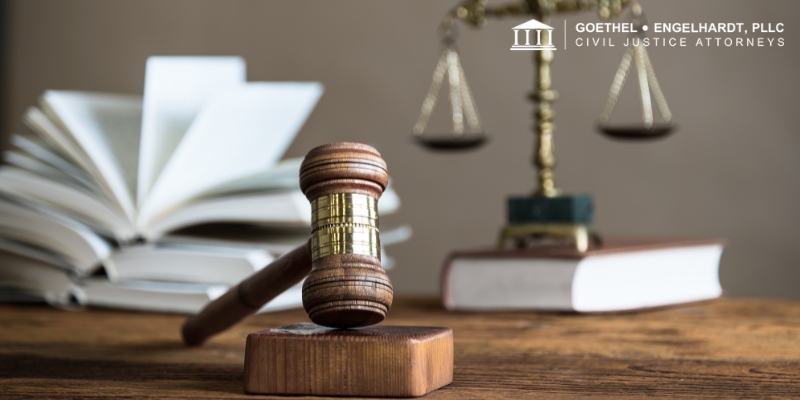 Contact Our Ann Arbor Back and Neck Injury Attorneys Today
Insurance companies commonly deny treatments or downplay the effects of back and neck injuries. We will fight for the care you need and the compensation you deserve.
Schedule a free consultation with one of our accomplished and compassionate lawyers. Goethel Engelhardt, PLLC, can be reached by phone at 734-545-8421 or through our convenient online contact form.