Our Experienced Injury Attorneys
Are Ready To Fight For You
At Goethel Engelhardt, PLLC, we have dedicated our professional lives to helping victims of medical malpractice and serious injury accidents. Our 30 years of experience in these cases are reflected in the lengthy record of favorable verdicts and settlements for our clients.
Our staff of dedicated professionals will investigate your claim to obtain the answers you deserve. We will aggressively protect your rights and make sure that you get the compensation you are owed.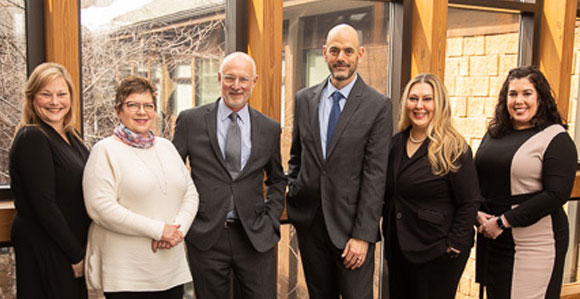 The Goethel Engelhardt, PLLC, Approach
We take on the most complicated medical malpractice cases and determine where the health care system failed. We prove that motor vehicle accidents caused by negligent drivers could have been avoided. Using high-caliber experts, our lawyers aggressively advocate to secure full and fair recovery for our clients who have suffered serious and permanent injuries.
Experience —

Our attorneys have earned peer accolades and the highest professional ratings for legal ability, ethics, and competence. Our opponents know we have the experience and skill to successfully take on the most complex cases, and the most powerful doctors and hospitals — both at trial and on appeal.

Results —

Year after year, we recover millions of dollars for those injured and killed by the negligence of medical professionals and bad drivers — compensation that has changed lives. See examples of our verdicts and settlements.

Justice —

Justice for medical malpractice, wrongful death, or catastrophic injuries requires a probing search for the truth: What happened, what went wrong and why? Achieving justice demands that those responsible be held accountable. For more than 30 years, we have fought relentlessly to attain justice for victims.
Read more about the credentials of our attorneys.



Stephen B. Goethel

Partner




Chad D. Engelhardt

Partner




Jennifer A. Engelhardt

Partner