Errors By A Gynecologist Can Have Life-Altering Ramifications
Errors or mistakes by a gynecologist can have life-altering ramifications. Whether it is a failure to diagnose a serious, life-threatening condition such as cancer or errors made during surgery, it is crucial to contact a skilled Ann Arbor OB/GYN malpractice attorney as soon as possible. Gynecological malpractice can lead to sterility, incontinence, cancer misdiagnosis and wrongful death.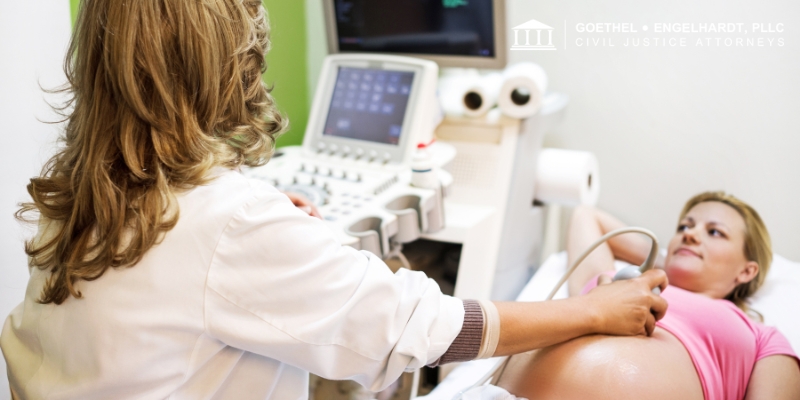 The Michigan medical malpractice attorneys at Goethel Engelhardt, PLLC, have more than 30 years of experience handling cases involving:
Hysterectomy errors and mistakes
Injuries to adjacent organs such as bowel, bladder or kidney
Asherman's syndrome or Fritsch syndrome
Retained placenta
Failure to properly read lab test results
Failure to read mammograms
No matter what your gynecology issue may have been, our attorneys are committed to working with experts in the field who can assess your circumstances to determine if your situation is a result of an OB/GYN malpractice. We understand how critical injuries involving incontinence, sterility and other issues can have on your day-to-day life. Our firm is committed to seeking just compensation — not solely to cover your existing medical bills, but also to cover the pain and suffering these unnecessary errors have caused.
Dealing with daily issues regarding bowel, bladder and kidney malfunctions can be embarrassing and costly. Not being able to have children because of surgery errors or missed cancer diagnoses can be devastating, and dealing with the consequences of these issues is a daily struggle. Hold those responsible for these struggles accountable for their actions. Seek accountability for obstetrician negligence.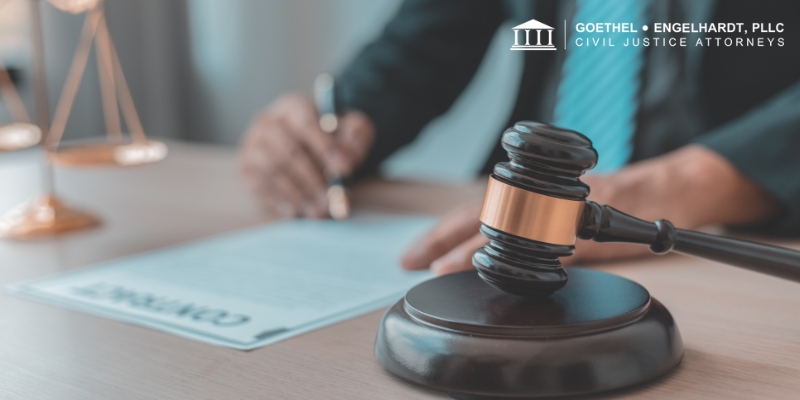 Work With An Ann Arbor Firm That Understands
If you or a loved one was injured during the course of care or treatment by a gynecologist, please contact an Ann Arbor gynecology malpractice lawyer at Goethel Engelhardt, PLLC, to determine if you have a case for medical malpractice. We can be reached by phone at 734-545-8421 or through our convenient online contact form.