Experienced Legal Representation For Victims of Nursing Errors in Ann Arbor, MI
Nurses play a critical role in the health care system. Their role on the front lines, delivering day-to-day care and acting as the eyes and ears of patients, gives them well-earned respect. Nurses are supposed to serve as powerful advocates for patients. They also act as important liaisons between the patient and health care team.
The great responsibility that nurses bear has a flip side: Failure to uphold that responsibility leads to dire consequences. Nursing malpractice can result from inadequate training or supervision, distractions, staffing cutbacks, long shifts, a noncollaborative work environment and countless other factors. The nursing shortage caused by hospitals looking to increase their profit margins places a higher burden on individual nurses, which in turn increases the likelihood of errors.
Examples of nursing-related negligence include:
Failure to properly monitor patients
Failure to properly document care
Failure to respond appropriately to emergency situations
Failure to follow guidelines for preventing falls
Failure to observe or report changes in the patient's condition
Errors in administering medication
Mistakes using medical equipment
Improper delegation of important care-related tasks to less trained staff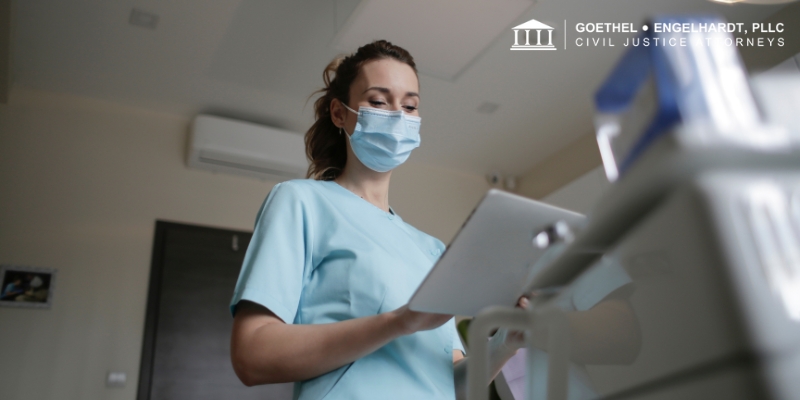 Pursuing Justice, Accountability And A Fair Recovery
At Goethel Engelhardt, PLLC, we appreciate the important and tireless work of nurses. Yet we also believe that, when nurses fail to live up to their responsibilities, they should be held accountable.
Our Ann Arbor nurse malpractice attorneys handle nurse malpractice cases in accordance with our mission to help victims and improve the overall quality of care. We can help you find answers and pursue a full and fair recovery. Our lawyers — who have more than 30 years of collective experience in medical malpractice — have the proven ability to prevail in complex cases. We recover millions every year for victims of medical malpractice.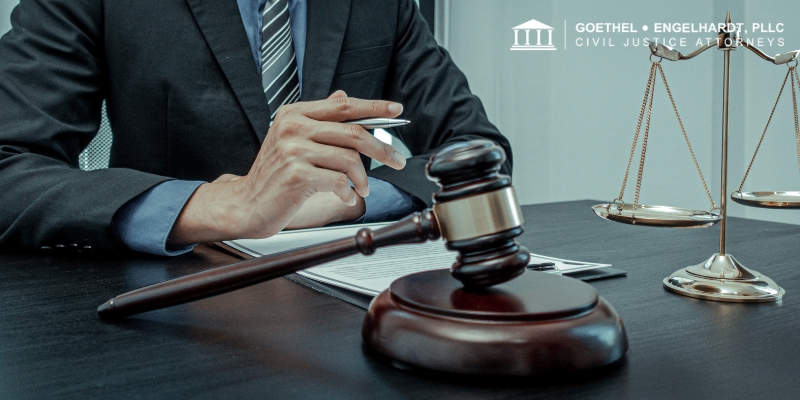 Contact Our Ann Arbor Nurse Malpractice Attorneys Today
Contact us online or by phone at 734-545-8421 to arrange a free consultation. Based in Michigan, we handle nursing malpractice claims across the country.