Wrongful Death Attorney in Ann Arbor, MI
Negligence kills. Each year, negligent doctors and hospitals cause over 400,000 preventable deaths through medical malpractice. Many others die due to negligent nursing home care and elder abuse. Negligent drivers cause 30,000 deaths a year in fatal accidents. But numbers alone only tell a part of the story.
We know firsthand the human tragedy each death causes for surviving family members. Wives, husbands, mothers and fathers are lost, leaving a dark hole in the family and oftentimes bringing severe economic distress. The needless and preventable loss of a child is perhaps the worst tragedy a person can suffer. And it happens all too often due to dangerous doctors, drivers and other wrongdoers.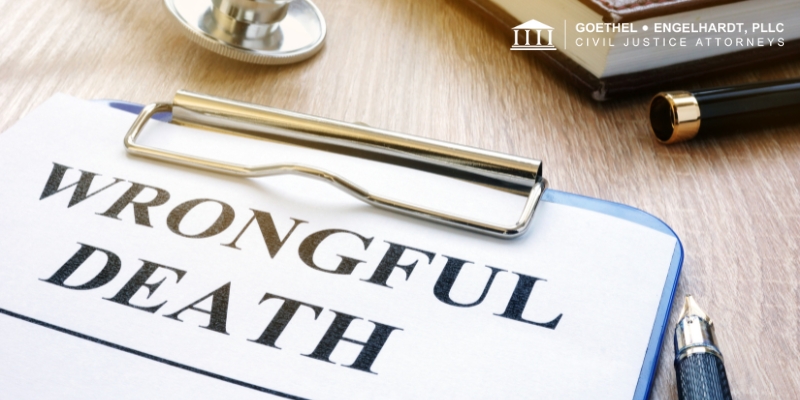 Seek Accountability
We wish we could make families truly whole again, but we can't. What we can do is find answers and use the civil justice system as a powerful tool to hold accountable those who cause these wrongful deaths. Too often, profit-driven insurance companies make the families' suffering worse. They add insult to injury by denying liability and by using their vast resources to help wrongdoers escape justice. The insurance companies, through their army of lawyers and hired experts, use the tactic delay, deny and defend in an attempt to give negligent people a free pass.
Jury trials in civil cases are the ultimate tool to make sure negligent actors are made responsible for their actions. The jury trial allows citizens to be the voice of the community and to make sure the community stays safe. By showing the truth to juries, we help the civil justice system hold wrongdoers and their wealthy insurance companies fully accountable for all the harms and losses they cause.
While we cannot undo the tragedy the wrongdoers have caused, we strive to make the loss meaningful and hopefully to prevent the wrongdoers from harming more families.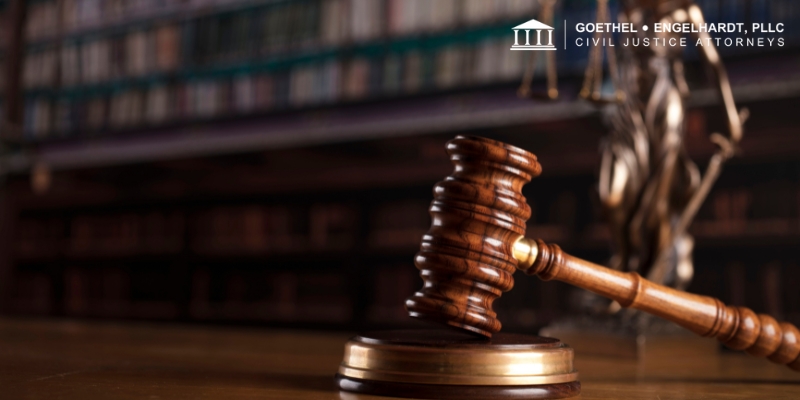 We Know The Process Well
Wrongful death claims have special procedural and substantive legal requirements that must be met. With over 30 years of experience investigating and prosecuting wrongful death claims, the trial lawyers at Goethel Engelhardt, PLLC, have brought justice to hundreds of Michigan families.
If you have lost a loved one, you are welcome to schedule a free consultation with our team of Ann Arbor wrongful death attorneys today. Goethel Engelhardt, PLLC, can be reached by phone at 734-545-8421 or through our convenient online contact form.