Did Doctors Fail To Diagnose And Treat A Heart Attack?
A report published by the Emergency Medicine Clinics of North America estimates that up to 8 percent of heart attacks are "missed" in the emergency room. If there is a failure to diagnose a heart attack, the results can be devastating. Failure to properly, quickly and efficiently diagnose and treat a heart problem can lead to death or permanent damage or weakening of the heart muscle.
Doctors and nurses must quickly react to patient concerns and address the issue with the proper diagnostic tests and treatment. Failing to diagnose heart disease is one of the most common medical malpractice mistakes.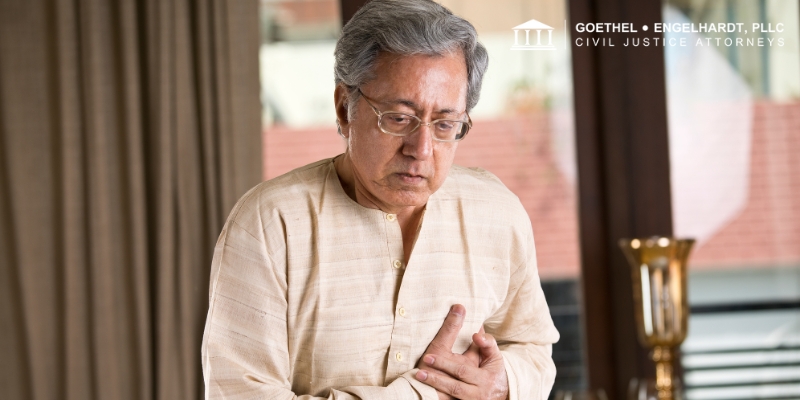 Time Is Muscle
At Goethel Engelhardt, PLLC, our attorneys hold doctors and nurses accountable for their negligence and inattention. There are numerous heart attack symptoms that medical professionals must recognize, including:
Fatigue
Shortness of breath
Pain or numbness in the shoulder, neck or jaw
Nausea
Vomiting
Cold sweats
General weakness
Dizziness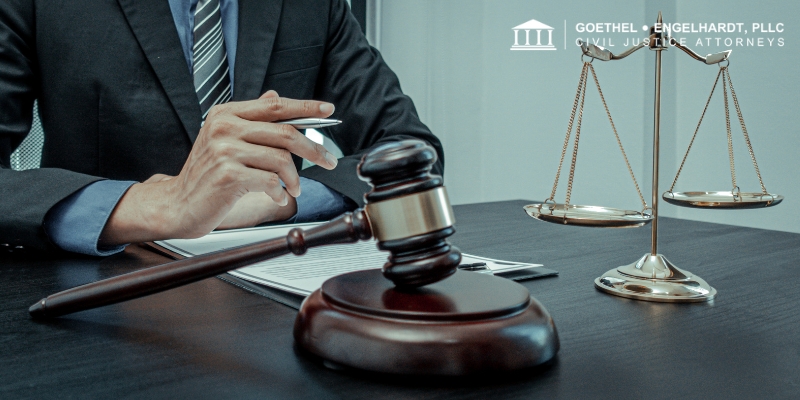 Doctors and nurses must be vigilant in recognizing and reacting to the signs and symptoms of a heart attack. These symptoms are often misdiagnosed as heartburn, indigestion or an anxiety attack. Schedule a free consultation with a skilled Ann Arbor, Michigan diagnosis error lawyer today. Goethel Engelhardt, PLLC, can be reached by phone at 734-545-8421 or through our convenient online contact form.