Ann Arbor C-Section Error Attorney
During the labor and delivery process, doctors and nurses must be on alert for anything that might indicate fetal distress. Compromise to the baby's well-being may require the doctor to perform a cesarean section (C-section) rather than wait for a natural delivery. Failure to recognize fetal distress or complications in the pregnancy can result in serious injuries to both the child and the mother. At Goethel Engelhardt, PLLC, our birth injury attorneys have more than 30 years of experience guiding clients through the legal process of recovering compensation after medical negligence.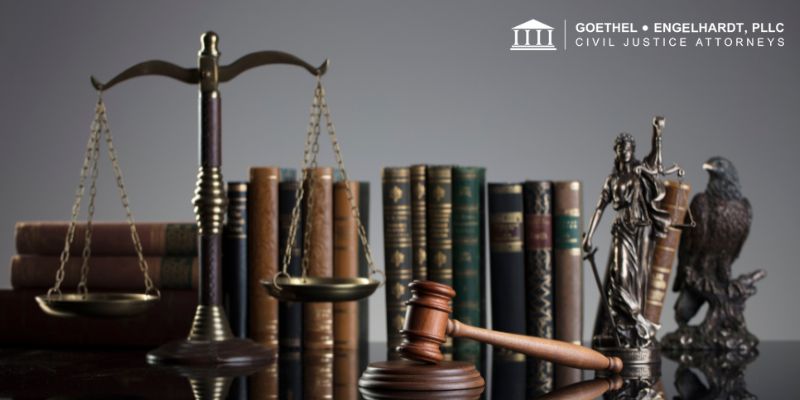 Whether the C-section is delayed or not performed at all, serious injuries and conditions can result, including:
Brachial plexus injuries
Loss of oxygen leading to hypoxia
Damage to organs during surgery
Loss of blood due to internal hemorrhaging
Cerebral palsy
Erb's palsy
Brain damage
Infection
Post-operative pain
Perforated bowel
Perforated bladder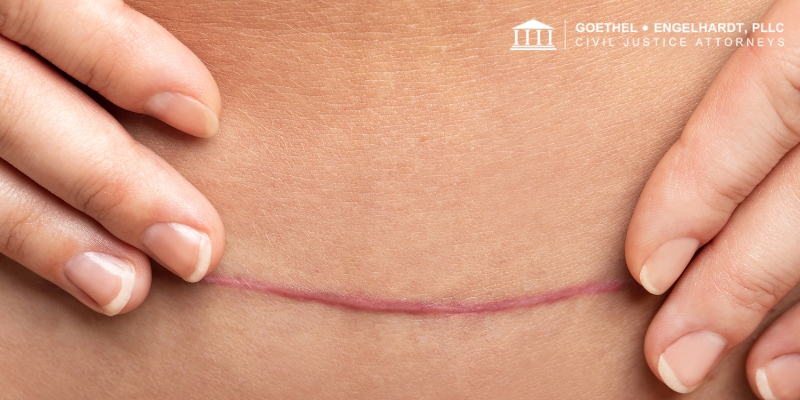 Contact Our Ann Arbor, MI Cesarean Section Error Attorneys Today
A birth injury can lead to lifelong conditions requiring constant medical attention. Let our Ann Arbor C-Section error lawyers hold the doctor accountable for his or her mistakes or negligence. Goethel Engelhardt, PLLC, can be reached for a free consultation by phone at 734-545-8421 or through our convenient online contact form.