Hospital Malpractice Attorneys For Cases in Michigan & Nationwide
Hospitals should be safe havens of healing. Instead, they often harbor hidden dangers. The negligence of hospital staff — nurses, doctors, technicians, pharmacists — or even the hospital itself can tragically impact patients whose health is already vulnerable.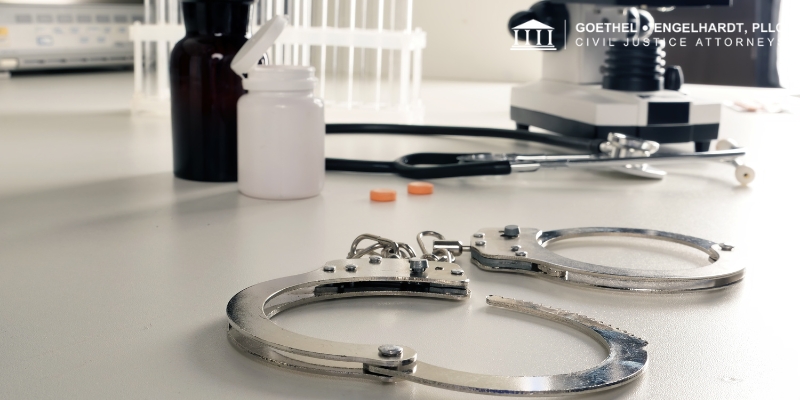 The Tragic Prevalence of Hospital-Related Negligence
According to a recent study published in the Journal of Patient Safety, every year, up to 440,000 hospital patients in America are victims of some type of negligence that contributes to their death. This makes malpractice in hospitals the third leading cause of death.
Hospitals are legally responsible for the negligence of their employees. If you suffered harm as a result of negligence on the part of any health care professional who is an employee of the hospital, you are entitled to seek justice. You may be able to hold both the individual caregiver and the hospital responsible through a medical malpractice claim. Prevalent types of negligence that occur in hospitals include:
Surgical errors
Infection and sepsis
Emergency room negligence
Birth injuries
Hospitals themselves can also commit negligence. Examples are:
Insufficient credentialing of physicians
Negligent hiring
Inadequate training
Insufficient safety protocols
Understaffing
Improper medical record management
Both types of negligence are subject to strict deadlines for filing claims. Don't risk missing the statute of limitations by failing to promptly seek legal guidance.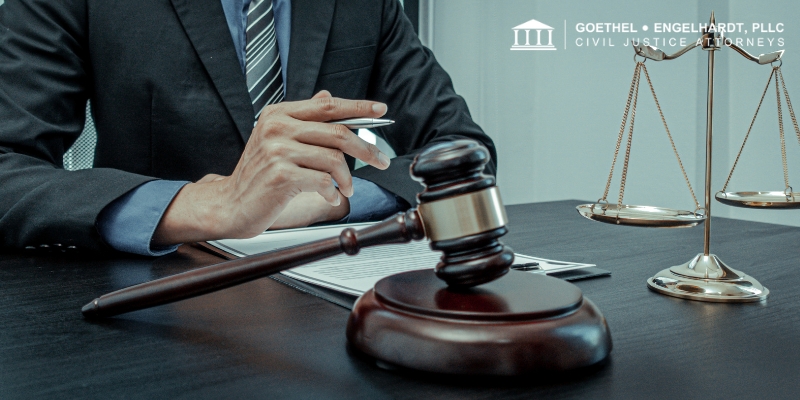 Contact Our Ann Arbor Hospital Malpractice Attorneys Today
At Goethel Engelhardt, PLLC, our Ann Arbor hospital malpractice attorneys handle hospital negligence cases nationwide. We bring more than 30 years of experience to this highly specialized area. Working with leading experts, our lawyers will swiftly conduct an intensive investigation to advise you of your options. We will not hesitate to pursue whatever means are available of seeking the truth and securing a full and fair recovery for you.
Learn more about our practice during a free initial consultation. Call our Michigan office at 734-545-8421, or contact us online to get started.