Burn Injury Attorney in Ann Arbor, MI
Our legal team has represented many people with severe burn injuries in our 30 years of personal injury practice. We know that the excruciating pain is often accompanied by medical complications, financial strains and a heavy psychological toll. The whole family is affected, and the future is forever altered.
At Goethel Engelhardt, PLLC, we strive to be of service to burn victims and families in every way we can. We hold the negligent parties accountable through the civil justice system. We deal with the insurance companies on your behalf and fight them for every dollar of damages. Our nationwide network helps clients connect with the best doctors and resources for coping with the lifelong aftermath.
Call 734-545-8421 to speak with accomplished trial lawyers who are committed to a better quality of life for our clients. We represent burn victims throughout Michigan.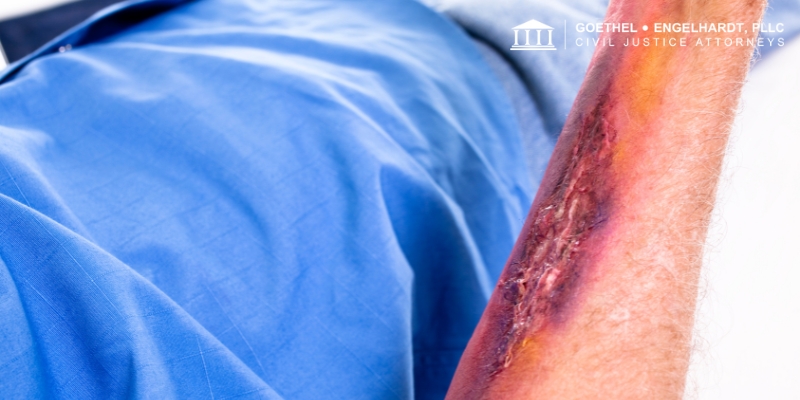 Experienced Burn Injury Attorneys In Ann Arbor
We have handled many burn injury scenarios over three decades, including victims of residential fires and workplace chemical burns. However, most of our cases fall into two categories:
Vehicle accidents — Flames and smoke inhalation from car fires, contact burns from heated wreckage, friction burns and road rash in motorcycle spills, or electrical burns from contact with power lines
Medical negligence — Burns, fires or explosions from mishandling of flammable oxygen, surgical cauterizing instruments, medical lasers, scalding fluids, or chemo or radiation therapy
With the help of accident reconstructionists and medical experts, our team is adept at identifying the liable parties and establishing the causation between the event and the burns. We are always prepared to take cases to a jury when defendants and their insurers refuse a reasonable settlement.
Covering The Care Needs And Hardships
We work diligently to make sure that clients who were injured in a fire or otherwise severely burned are compensated for all aspects of medical care and recovery, and their personal and financial losses. Damages in burn injury lawsuits may reflect:
Pain and suffering from third-degree and second-degree burns
Medications and pain management
Skin graft surgeries and rehab
Physical therapy
Burn ward or nursing home care
Scarring, hair loss and disfigurement
Nerve damage and loss of use
Psychological counseling (depression, post-traumatic stress, etc.)
Lost wages and projected earnings
Loss of consortium and enjoyment of life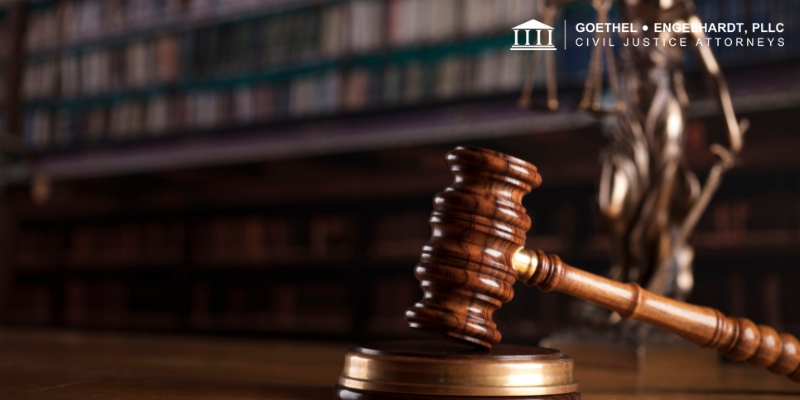 Start With A Free Consultation
We commit the resources and effort to work up comprehensive damages, including the hiring of professionals and expert testimony. We do not recover our costs or attorney fees unless we convince the defense or a jury to award compensation.
To discuss our experience with burn injuries in an accident, call 734-545-8421, or contact us online.