Trucking Accident Attorney in Ann Arbor, MI
Like most businesses, trucking companies are constantly looking for ways to accomplish more. Although there are strict regulations regarding how long truck drivers can work each day, many trucking companies overlook those regulations to do business more efficiently.
Unfortunately, that focus on the trucking company's bottom line often leads to fatal accidents for other people on the road. The size difference between trucks and passenger vehicles means victims often suffer catastrophic or fatal injuries, while truck drivers walk away with minor injuries.
At Goethel Engelhardt, PLLC, we have spent more than 30 years taking complex personal injury cases to trial in Ann Arbor and throughout Michigan. We work aggressively to identify the negligent parties and hold them accountable for the maximum compensation our clients need and deserve.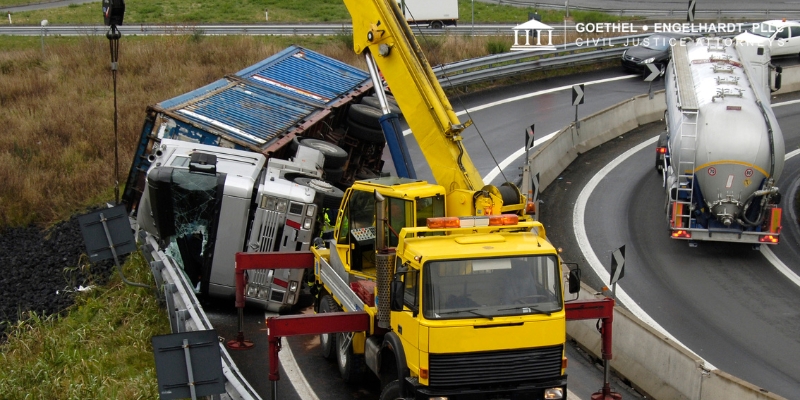 Common Causes of Truck Accidents in Ann Arbor, MI
Like other auto accidents, numerous factors can cause truck accidents. Our personal injury attorneys sift through every detail of evidence, helping ensure that we expose every element of negligence that contributed to the accident. Common types of negligence we uncover in truck accident claims include:
Logging too many hours or falsifying driving logs
Driver fatigue or falling asleep at the wheel
Following other vehicles too closely
Driving too fast for the road or weather conditions
Overloaded trucks
Unsecured or improperly secured loads
Inadequate or improper truck maintenance
Negligent hiring or supervision by the trucking company
Inadequate training by the trucking company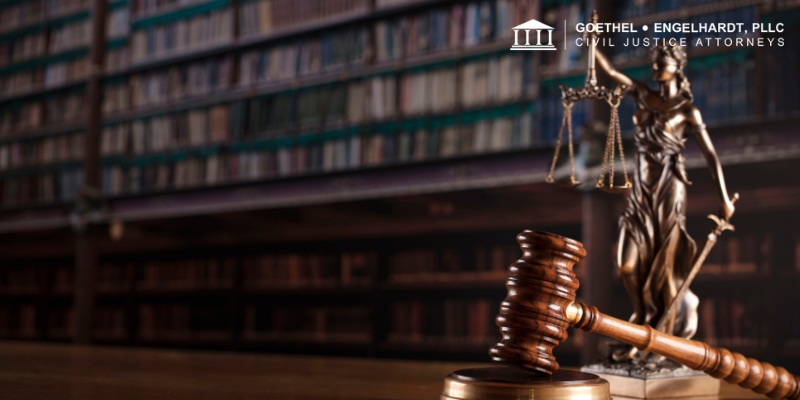 What To Do After A Truck Accident in Ann Arbor, MI
If a loved one suffered a serious injury in a truck accident, it's important to contact an experienced Ann Arbor truck accident lawyer as soon as possible. Trucking companies and their insurance companies begin building their cases as soon as accidents happen. You need an experienced team fighting on your behalf to help level the playing field.
Learn more about the compensation you could receive by scheduling a free initial consultation. Contact us online, or call 734-545-8421 today to get started.