Medical Errors Can Be Life-Changing
With advancements in medical science and technology, U.S. health care should be exceptionally safe. It is not. Hundreds of thousands of patients are injured or killed each year by the mistakes of medical professionals.
The impact of medical malpractice is devastating. Patients and families are left overwhelmed and shattered. When it happens, you need an experienced legal team that will get the answers you deserve and aggressively pursue the compensation you are owed.
Goethel Engelhardt, PLLC, has litigated Michigan medical malpractice cases for 30 years. Our aggressive advocacy in complex cases helps clients win compensation for negligence and preventable errors by medical providers. Find out if you have a case.
What Is Medical Malpractice?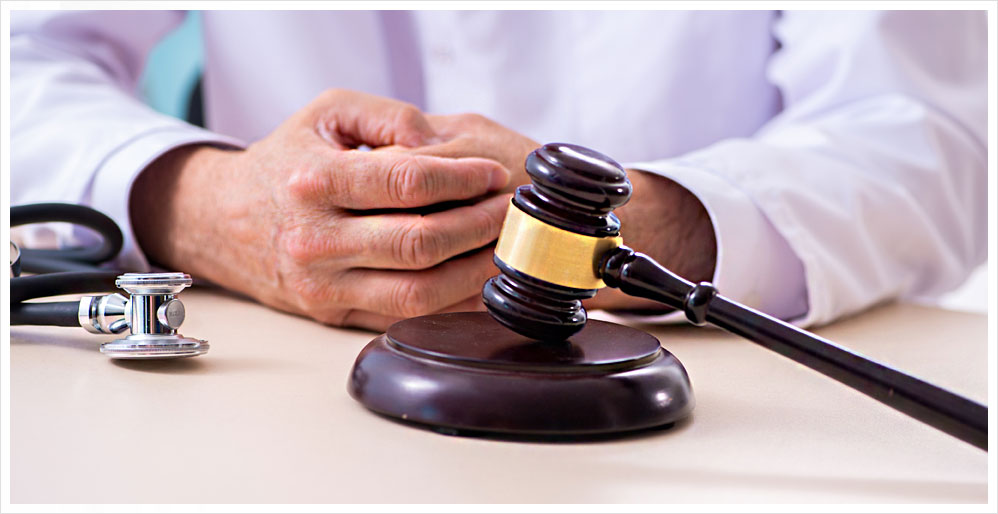 Doctors can't cure or save every patient. But they can be held accountable for mistakes, poor decisions or substandard care that results in serious injury or death. Our trial lawyers have secured significant verdicts and settlements in a wide range of cases:
Birth injuries and gynecology malpractice
Surgery and anesthesia errors
Emergency room malpractice
Failure to diagnose cancer at an early stage
Failure to diagnose life-threatening conditions like heart attack or stroke
Mistakes in prescribing and administering medications
Other malpractice of doctors, nurses and hospital staff
Nursing home abuse and neglect
Medical malpractice is the third leading cause of death in the United States. The United States Food and Drug Administration has determined that medication errors alone injure or kill 1.3 million people each year.
Why File A Medical Malpractice Suit?
Instead of holding doctors accountable for bad choices that harm patients, Michigan has enacted laws that protect hospitals, doctors and their insurance companies. These laws include arbitrary caps on the compensation an injured patient or his or her family can receive for their human losses. There are laws that keep important evidence away from juries and allow negligent doctors to escape accountability. Other laws make medical malpractice claims very expensive to pursue. All are designed to keep injured patients from seeking justice in our court system.
The law firm of Goethel Engelhardt, PLLC, helps level the playing field for the average individual. Our attorneys conduct a thorough investigation and invest in top medical experts around the country who can pinpoint how doctors and medical personnel deviated from the standard of care. Read more about how we prove malpractice.
Our accomplished trial lawyers are regularly sought by firms outside Michigan as local counsel in medical malpractice litigation. We also welcome case referrals.
Take Action To Protect Your Rights
We get at the truth of what happened and provide skilled advocacy in a legal system stacked against patients. But medical malpractice is subject to a shorter statute of limitations than other types of injury. Don't let your rights and legal remedies expire.