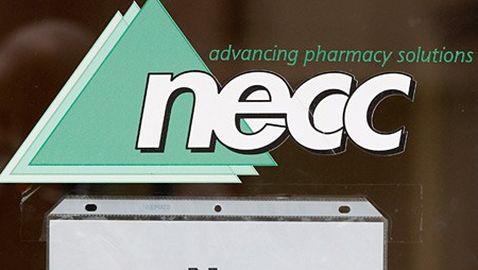 MARCH 27, 2013.  On Tuesday, the Michigan Attorney General asked the Michigan State Court of Appeals to authorize a grand jury for investigating the role of a company linked to the deadly meningitis outbreak in 2012, and to check whether the company had broken any state laws.
According to reports of the U.S. Centers for Disease Control and Prevention, the outbreak of fungal meningitis linked to shipping of contaminated steroids by Massachusetts-based New England Compounding Center has caused 51 deaths and made more than 700 people ill. Michigan was worst affected with 14 reported deaths and 259 sick.
After finding the link between the deaths and the contaminated steroids, U.S. authorities had closed down the pharmacy operations of NECC in Framingham, Massachusetts. The company filed for bankruptcy protection in December 2012.
Bill Schuette, the Michigan AG, said that a grand jury was the most effective way to investigate the "unspeakable tragedy," because only a grand jury had the power to compel testimony.
In his request for authorization of a grand jury in the matter, Schuette said that there was too much secrecy surrounding what happened at the New England lab and the four healthcare facilities in Michigan where the tainted drugs were administered.
He mentioned that information from the CDC and from an investigation done by a CBS television program suggests state laws that prohibit the sale of adulterated drugs may have been violated.
The company has already voluntarily surrendered its pharmacy license in Michigan in December.
The meningitis outbreak was caused by NECC shipping thousands of vials of contaminated steroids across the country, and more than 14,000 people are known to have been exposed to the drugs. The steroids, typically injected to lessen back pain, caused the killer meningitis due to the fungal infection they carried.
Source: http://www.jdjournal.com/2013/03/27/grand-jury-authorization-requested-for-investigating-company-linked-to-meningitis-outbreak/